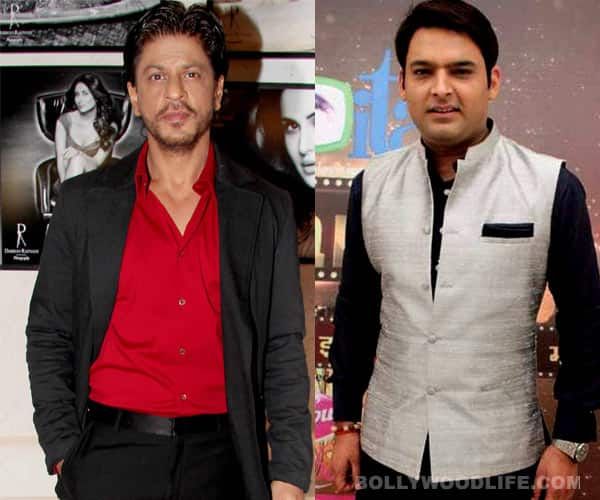 On social networking site Facebook, a competition is going on between the king of comedy versus the king of romance. yes..Its true. The comedy king Kapil Sharma has surpassed Shah Rukh Khan in the race for the number of likes on their respective official pages in Facebook, which may means Kapil Sharma is more popular than the romantic hero, King Khan.
The new TV show Star, Kapil Sharma getting 9.3 million likes, whereas, SRK enjoys 8.3 million likes on his page.
Mr. Sharma become fame after the TV show `Comedy Nights With Kapil` which made him a sole comedian and a million fan followers.
As same as Kapil, Shah Rukh too began his career on television. His first TV show, 'Fauji' that gave him instant recognition and later on he went on to do many more serials before becoming the superstar of Indian cinema.
Moreover, SRK liked Kapil`s show so much so that he twice made an appearance on the show during the promotion of his film `Chennai Express`.
Well, the comedian has signed a three-film contract with one of the biggest production houses- YRF. We can expect another hard worker from television to Big Screen as SRK.