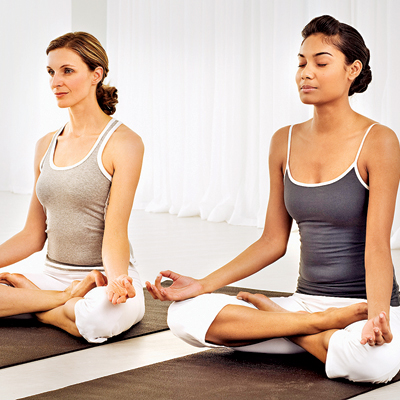 Yoga is an effective natural remedy for osteoarthritis, says an orthopaedic surgeon. Yoga not only reduce the pain and stiffness, but also slow the progression of the disease.
Small and easy lifestyle changes in your everyday routine can be effective in protecting your knee joints and slowing the progression of osteoarthritis, said imon Moyes, consultant orthopaedic surgeon at The Wellington Hospital in London's St John's Wood
Moves said that the most important of these are keeping your body mass index down to normal levels, having a healthy diet, exercising regularly and keeping supple, which will reduce the risk of injury and limit the chances of developing arthritis.
Yoga also helps improve flexibility and functioning of joints and therefore reduces the risk of injury, especially if the patient takes part in contact sports, added Dr. Moves, who specialized in arthroscopic surgery for knee, shoulder, foot and ankle problems
He commanded that they are seeing more and more 'high level' athletes such as professional footballers engaging in yoga to reduce their injury rates and risks.