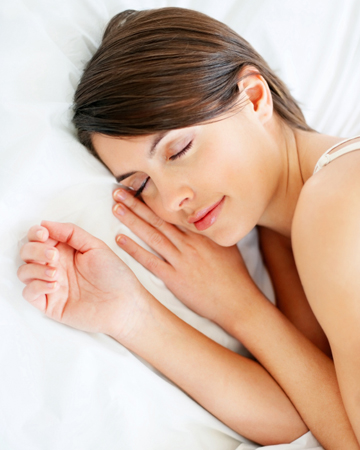 Nowadays almost all of us face problems in getting a sound sleep. We know all well that sleep is related to psych and mind set. Lack of sleep may due to several factors such as work pressure, family responsibilities, relationship issues, etc.
A latest study suggests that people who don't get enough sleep may face memory lapses.
Not only that it may also cause other severe diseases like obesity, cardiovascular diseases and also affect your immune system.
Researchers from Michigan State University and University of California, Irvine, conducted experiments to gauge the effect of insufficient sleep on memory and they found that participants who were kept awake for 24 hours - and even those who got five or fewer hours of sleep - were more likely to mix up event details than participants who were well rested.
The Centers for Disease Control and Prevention called insufficient sleep an epidemic and said it was linked to vehicle crashes, industrial disasters and chronic diseases such as hypertension and diabetes.