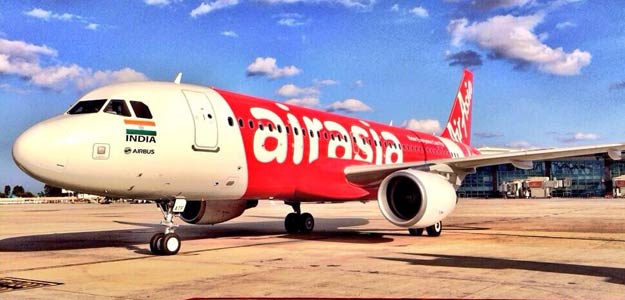 The domestic arm of Malaysian airline, AirAsia India, added Kochi to its network with the launch of a daily flight service from Bangalore on Sunday.
AirAsia India stated operations in the country on 12th June. At present which has services to Goa, Chennai and Kochi from Bangalore.
"AirAsia flight from Bangalore landed in Kochi six minutes before the scheduled arrival time of 9.55 a.m.," a Cochin International Airport official told PTI in Mumbai, adding, ...