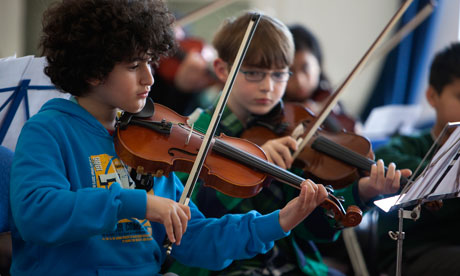 Latest study reveals that children's ability to distinguish musical rhythm is related to his or her capacity for understanding grammar.
Reyna Gordon, the lead author from the Vanderbilt Kennedy Center looks forward to the possibilities of using musical education to improve grammar skills. As an example, rhythm could be taken into account when measuring grammar in children with language disorders.
Gordon commended that this may help them predict who would be the best candidate ...