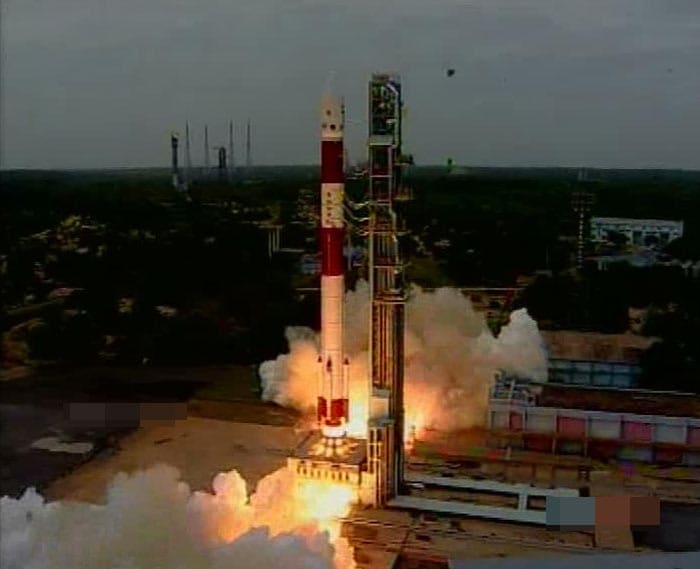 India is progressing to install its own satellite navigation system, which will be a milestone of Indian technology. Probably the satelite will be a fleet of seven satellites that help provide precise locations within 20 meters named as 'desi GPS'.
Presently India have relied on the American GPS or the Global Positioning System. It is popular on smart phone but not good for military applications because of its in-built error which makes it unsuitable for precision strikes and can't be relied upon for seamless coverage in times of war.
India will become the sixth nation, who install its own satellite after America, Russia, Europe, China and Japan.
India will use Polar Satellite Launch Vehicle or PSLV to launch its second of the seven satellites necessary for providing accurate location specificity. The satellites continuously beam down data that can be read by special hand held instruments which, when calibrated using sensors based on the ground, can help pin point location.
India's satellite system is designed to cover a region of about 1500 km on either side of the border, essentially covering the geographical region from where India has a perception of threat, both Pakistan and China are within the footprint.
Today the Polar Satellite Launch Vehicle or PSLV is hosting a special satellite which weighs 1432 kilogram and carries a precision clock called an atomic clock and a set of other home-made instruments that beam down accurate time and location data.
The first Indian navigation satellite launched in July 2013 and hopefully the entire fleet of seven satellites will be ready by 2016