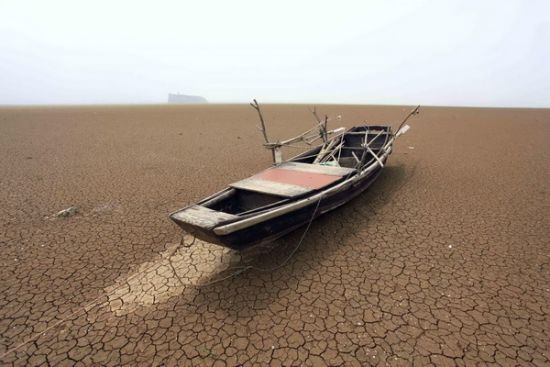 According to the new studies, researchers have identified significant changes in the climate, especially in the patterns of extreme wet and dry events that are increasing the risk of drought and flood in central India, which is one of most densely populated regions on Earth.
The discoveries are based on the result of a new collaboration between climate scientists and statisticians that focused on utilizing statistical methods for analyzing rare geophysical events.
However, it is a fact that the intensity of extremely wet spells and the number of extremely dry spells in South Asian monsoon season have both been increasing in recent decades.
A group of researchers, Senior author Noah Diffenbaugh, associate professor of environmental Earth system science and a senior fellow at the Stanford Woods Institute for the Environment, said that they are looking at rainfall extremes that only occur at most a few times a year, but can have very large impact.
the team of the studies include Diffenbaugh and graduate student Deepti Singh collaborated with Bala Rajaratnam, assistant professor of statistics and of environmental Earth system science, and Michael Tsiang , a graduate student in Rajaratnam's research group.
The team compared rainfall data from 1951 to 1980, and from 1981 to 2011, which was collected by the Indian Meteorological Department and other sources over a 60-year period. They used rigorous statistical methods to compare peak monsoon rainfall patterns and they keen on rainfall during the months of July and August, which is the peak of the South Asian summer monsoon.
The analysis focused on central India, which is the core of the monsoon region and has extremely high population densities.
The team said that the average total rainfall during the monsoon season has declined, the variability of rainfall during the peak monsoon months has increased. In particular, the researchers observed increases in the intensity of wet spells and in the frequency of dry spells. They analyzed the Indian monsoon data using their statistical methods.