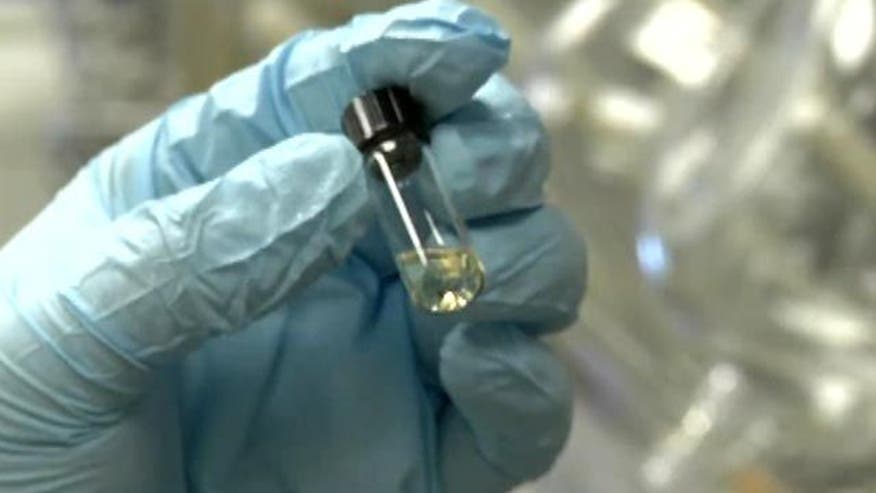 On Tuesday Dr. Anthony Fauci of the National Institute of Allergy and Infectious Diseases told a U.S. Senate panel that a key safety trial of an experimental Ebola vaccine manufactured by GlaxoSmithKline has injected 10 healthy volunteers since 2nd September and "no red flags" indicating serious adverse reactions have been found yet.
10 more volunteers will receive the vaccine in coming days.
The vaccine does not contain the actual Ebola virus, but only one of its genes.
The trial is being conducted at the National Institutes of Health Clinical Center in Bethesda, Maryland and the results are expected by the end of this year.
Researchers are on the experiments to determine whether the vaccine causes adverse reactions and also it triggers the production of antibodies against the deadly virus, which has killed more than 2,200 people in West Africa in the worst Ebola epidemic ever recorded.