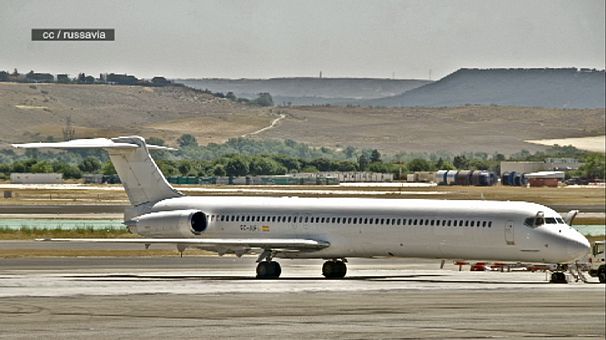 Agin one another flight is missing. An Air Algerie flight that had taken off from Burkina Faso's capital Ouagadougou went missing on Thursday
50 minutes after it took to the skies air traffic controllers lost contact with the plane at 0155 GMT
The missing aircraft was a DC-9, which can seat up to 135 passengers, chartered from a Portuguese firm, says the new agency AFP reports. 110 people are listed as being on board the flight.
Algeria's state news agency APS has confirmed that the plane has gone missing but is yet to give details about the number of passengers aboard flight AH 5017.
The plane was headed to the capital of Algeria, Algiers. Air Algerie is the national carrier of Algeria which flies the four-hour passenger route four times a week..
More details are yet to revealed.