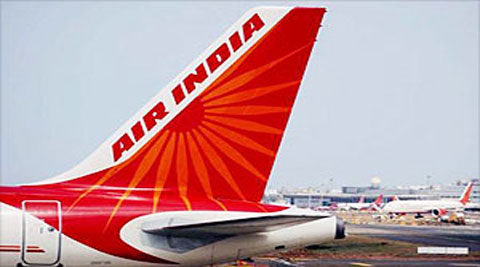 National carrier's site has crashed because of Air India's offer. Yes today is 'Air India Day' and they offered discounted tickets for Rs. 100 for a limited period.
Air India had announced it would celebrate 27th August as 'Air India Day' to mark its merger with Indian Airlines in 2007 as one entity.
To mark the occasion a remarkable one, the carrier launched a scheme offering tickets for Rs. 100 apart from all applicable taxes.
On Tuesday an official spokesperson said that the sale of these tickets would be made only through the airline's website for five days from 27th to 31st August and only for travel during the period of 27th August to 30th September.
However, on the first day of the scheme itself the site seems to have crashed due to unprecedented traffic.
When we tried to login, this is the error message we got, 'Sorry for the inconvenience. It seems that the page you were trying to reach doesn't exist anymore, or maybe it has just moved.'