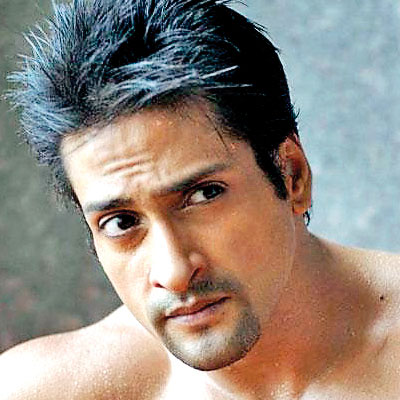 Bollywood actor Inder Kumar was in deep trouble as per the medical reports. The actor was recently accused of rape by a 23-year-old model. As per the reports, the medical examination of the victim reveal even more horrifying details of the incident.
The reports reveals that the girl was not only raped but also suffered brutality in the hands of the accused. She bore burn marks on her neck and shoulder which could have been due to cigarette bits forced upon her and also, the victim had been stabbed by sharp objects such as fork and was probably beaten by beer bottles too.
However, Inder Kumar has refuted the claims and pleaded innocence. The 40-year-old actor had maintained that it was consensual sex between the two and he did not force her into it.
Now, the medical reports that confirming rape may cause serious implications on actor`s personal and professional life.