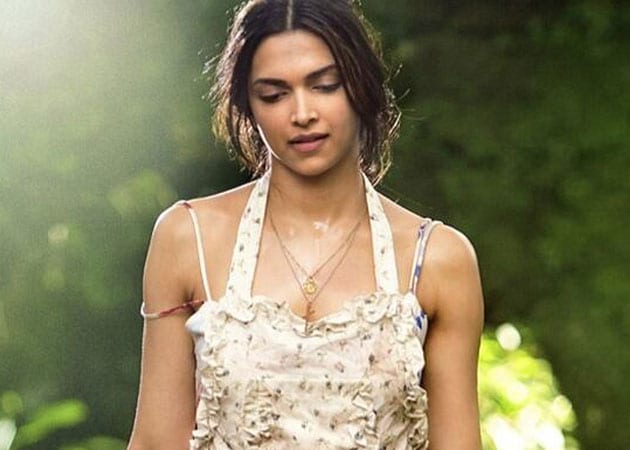 Deepika Padukone, who stars as the 'virgin widow' Angie in 'Finding Fanny' says she is "finding, finding. She may be searching for the missing Fanny Fernandes on screen but off it, she's still looking for love.
Her co-star Arjun Kapoor confessed that, "There was a girl who I really liked but I never gathered the courage soon enough to say it."
The film is directed by Cocktail's Homi Adajania in which Deepika and Arjun play two of five 'oddball' dramatis personae.
Deepika said, "Each one has their own quirk or their own thing going on and everyone is going to relate to one of the characters," declining to pick one particular character as the oddest of the five - the other three played by Naseeruddin, Dimple Kapadia and Pankaj Kapur.
However, Off screen, there is little doubt who the 'oddest' of the actors is.
"Dimple is a whack job. She's definitely the whackiest. She's up to doing anything in front of the camera. Then suddenly I'll tell her to do some interviews and she'll say 'no, no, I'm very camera shy.' She's brilliant, she's such a sport and she always wants to push it. She's still like a 20-year-old," said director Homi.
There was no dissent from Deepika and Arjun, he added.
It features a cameo appearance by Ranveer Singh as Deepika's shortlived husband Gabo and Anjali Patil as the eponymous and elusive Fanny.