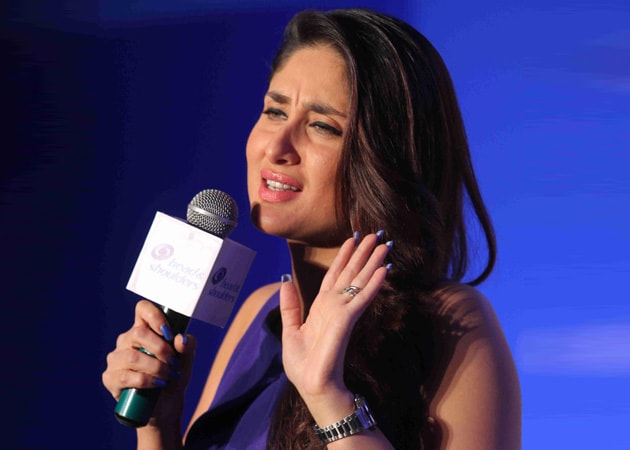 When entire Bollywood praised India's successful Mars Orbiter Mission, only one hasn't any idea about that. Yes, its non other than Bollywood diva Kareena Kapoor, who seems like she doesn't have a clue.
In a recent event, which held in Mumbai, actress was asked to express her opinion on the subject, a visibly flummoxed Kareena could only manage to blurt, "What?" some three times.
The 34-year-old diva then asked the journalist to repeat the "very scientific" question in English and despite the translation (and an elaborate explanation of the significance of the Mars Mission) all Kareena could manage to blurt out was, "Great. That's a great day for us. I also want to go to space, meri bhi yahi ichcha hai," which made the listeners shocked.
On 24th September, India created space history by becoming the first country in the world to enter Mars' orbit in its maiden attempt, also the cheapest ever worldwide.
Many Bollywood famous celebrities have expressed great joy and excitement since this development.