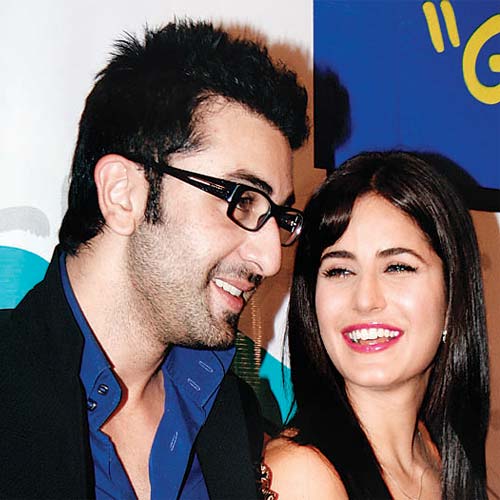 Breaking millions of heart, the current heartthrob of Bollywood Ranbir Kapoor and Katrina Kaif set a wedding date in 2015. The famous couple's relationship has gone through many ups and downs in the recent past and finally decided to take their relationship to another level by getting hitched.
According to grapewine, the couple went through a rough patch earlier this year but their relationship came back on track after Aamir Khan's wife Kiran Rao played the mediator role and now Ranbir ready to tie a knot.
Mom-in-law Neetu Kapoor is quite happy with the match and the decision. She is already making plans for the wedding of 2015. Entire Bollywood as well as their fans are waiting for the happy occasion.