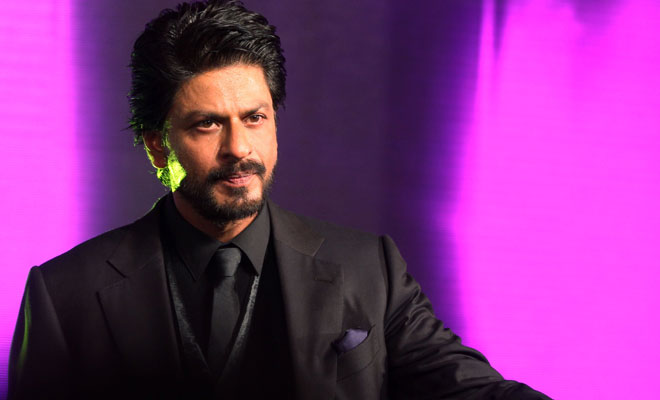 Unknowingly Bollywood stars are in issues, especially King Khan - Shah Rukh Khan. Actor Shah Rukh Khan has issued a public rejoinder to a tweet that seemed to have been written by him and suggested that he would leave the country if BJP's top man Narendra Modi was elected to the Prime Minister's post.
Just hours ago, SRK interrupted a series of cricket-related tweets to say: "Good time to tell all fools who r talking of a tweet that I didn't tweet, u s**k as much as the grammar of that fake tweet & I'm being kind".
However, Shah rukh Khan to be fame in name SRK and reality TV star Kamaal R Khan, known as KRK made the issue in confusion.
KRK also posted pictures of tweets ostensibly written by SRK's fellow super-Khans Salman and Aamir, which also says that they will leave India, if Modi will be the PM.
Atlast, KRK tried to make amends for the trouble he had stirred up with this on Sunday. hee tweeted : "Ppl pls note I only said tat I will leave India if Modi Ji will become PM I have left India. SRK Salman or Aamir didn't say anything at all".
Indeed, he has left India for Dubai - but possibly not without earning the everlasting enmity of all three Khans.