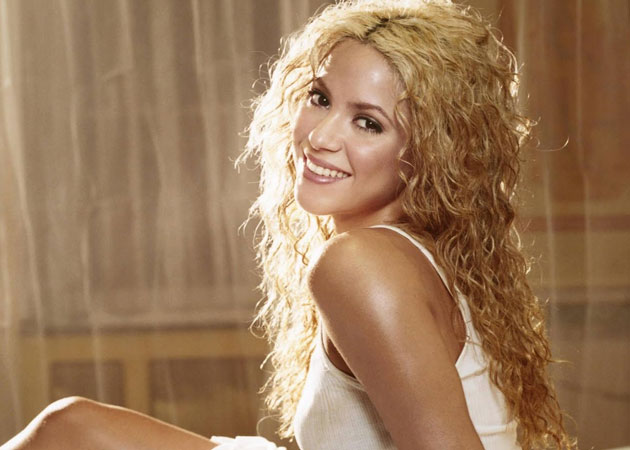 Singer Shakira is very much happy and confident about her 15-month-old son Milan that he will adjust well to her soon being on tour because he likes travelling in planes.
Lady of 'Can`t Remember to Forget You' admits it will be hard to manage a young child, but she believes Milan will adjust well to being on the road.
She said, "(He) has to (come with me). I have to figure it out. I was actually an hour ago having a conversation about that because I think I`m gonna have to announce my tour pretty soon. And it`s going to be a challenge with a baby like Milan but he`s so adaptable and so friendly and so sociable."
"He likes travelling. He likes planes. He wants to go. He`s a rolling stone, just like his mama," Shakira added.