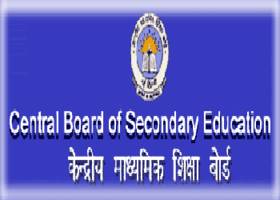 On Tuesday CBSE announced the postponement of the Central Teacher Eligibility Test (CTET) in flood-hit Jammu and Kashmir.
In a statement the Central Board of Secondary Education (CBSE) said, "In view of the current situation due to floods in Jammu and Kashmir, the board has decided to postpone the CTET-September 2014 examination that was scheduled to be held at the Srinagar centre."
The examination for the rest of the country and abroad will be conducted on 21st September.
The statement added that the next date of examination for Srinagar will be announced shortly for which a public notice will be issued.
In the recruitment process, CTET is intended to bring national standards and benchmark of teachers' quality and conducted the test by the CBSE annually to test a candidate's ability to teach standard I to VIII students