Latest trend in earrings is not any metals, the new generation dislikes the yellowish color of gold and now they prefer paper and clay earrings. These earrings are highly available in market and easy to make even in home too.
However, clay earrings are some difficult and consume more time, but, paper ones are easy to make and the raw materials are cheaply available.
Here we introducing some models of such earrings..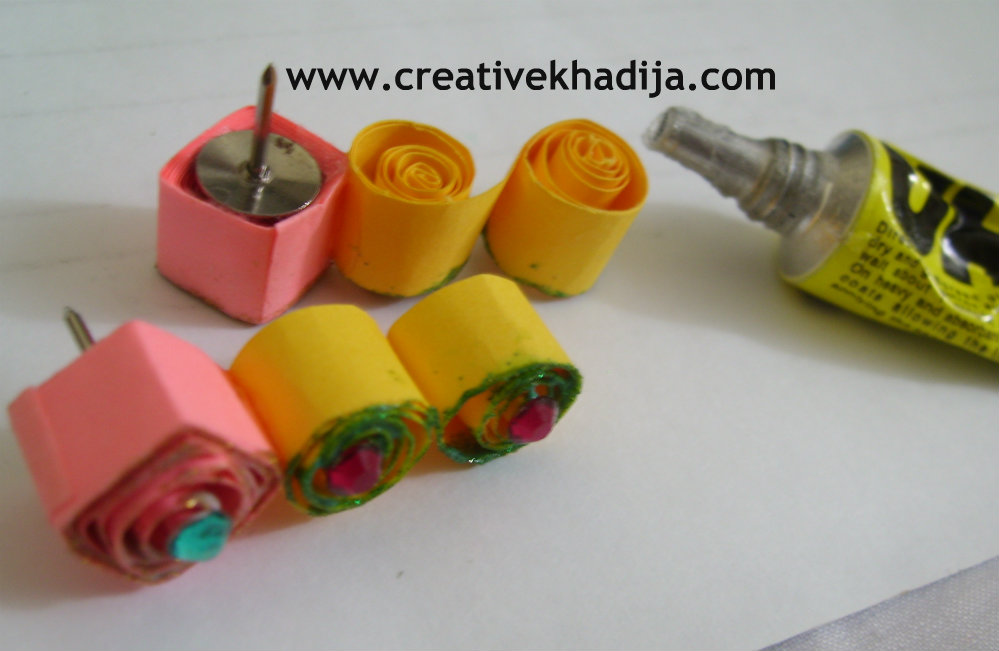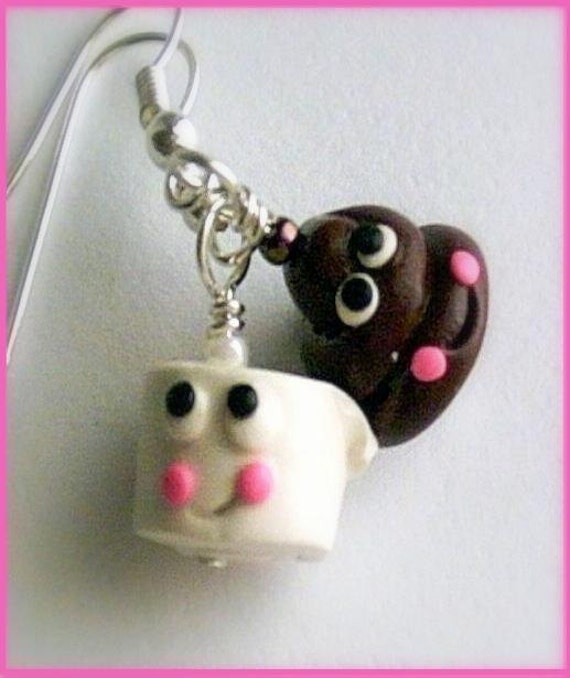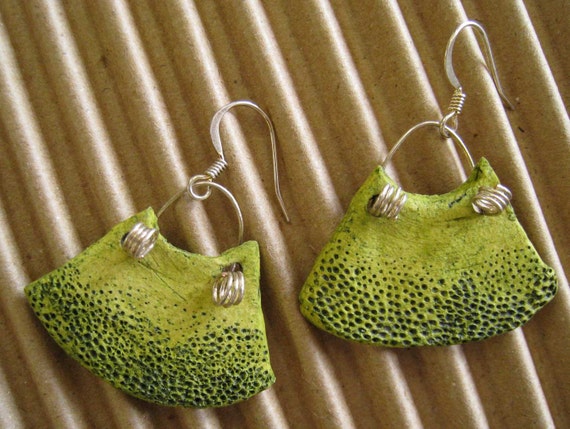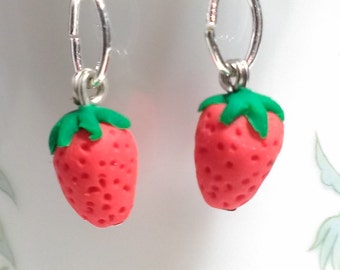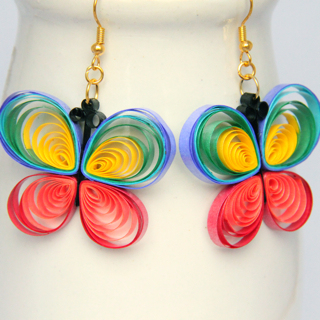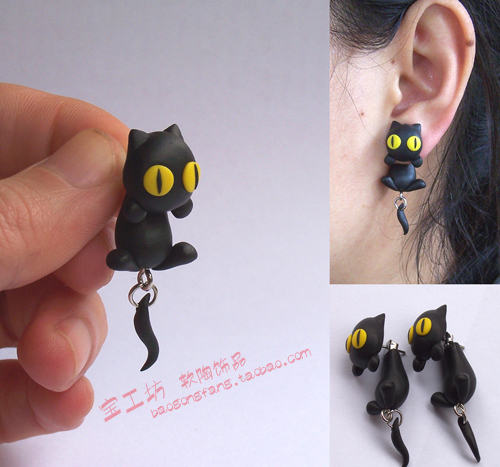 Tutorials