Bollywood's queen of past, actress Kajol was not too stick on fashion and upto date canges of the fashion world, but now the situation changed. Kajol many not be back on the silver screen in full swing but she is in news for being the new fashionista on the block. The actress, who was always appreciated for her acting abilities, is now getting a thumbs form the fashion icon at various events.
However, Bollywood's stylish yummy mummy had recently confessed on 'Koffee With Karan' that her evolution as a fashionista was a conscious decisionKajol!
Recent Photos Of Kajol At Some Events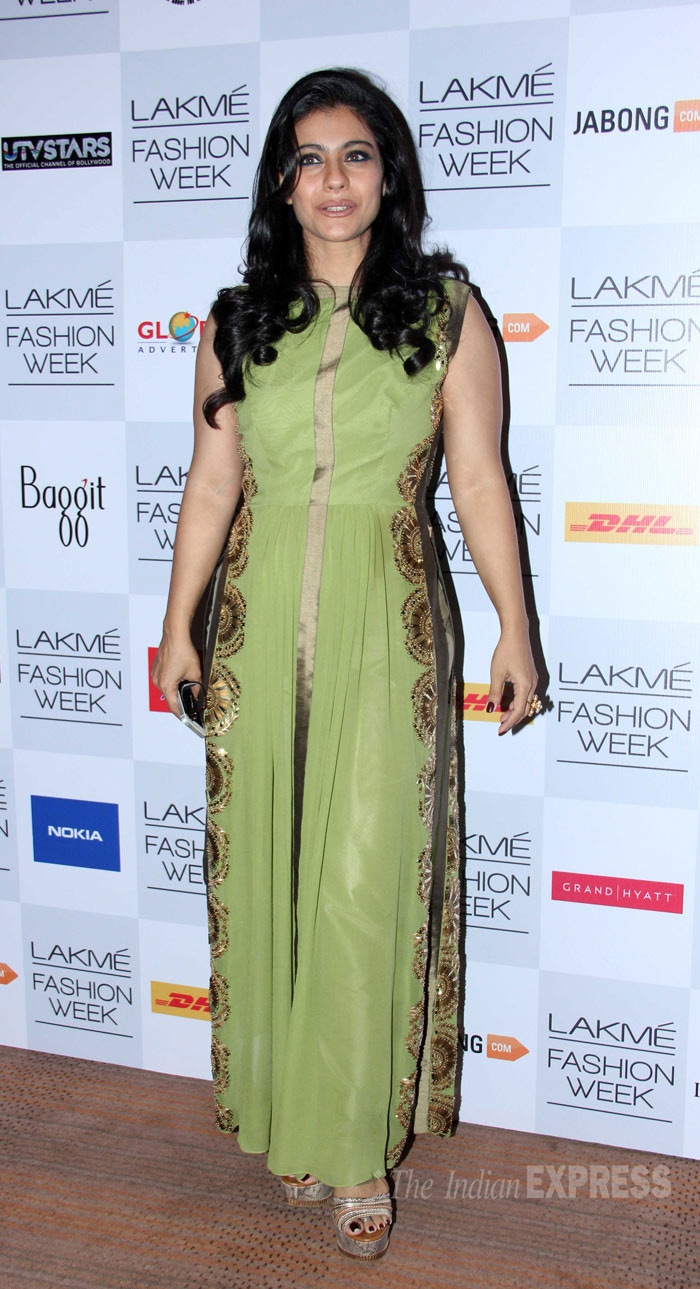 Kajol, made a hit step in Lakme fashion week, appeared in a green silk dress by Anushka Khanna featuring a high-low hemline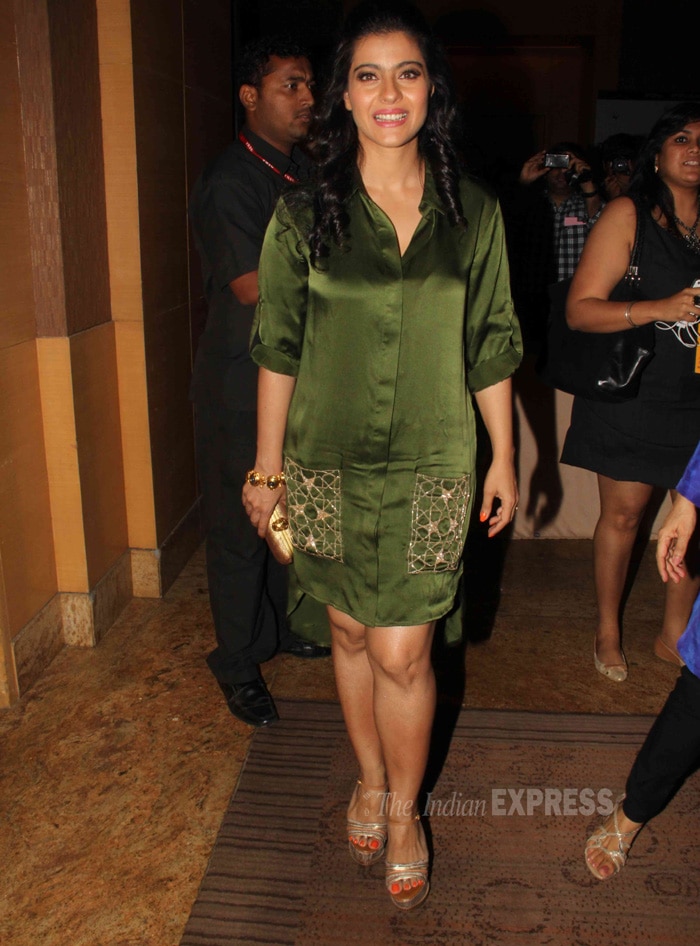 The same award show she played with the colour green in the Manish Malhotra outfit.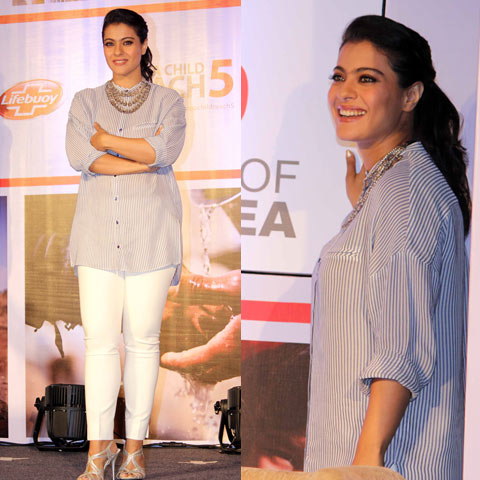 Kajol spotted in a stripped Zara shirt with white pants when she launched the Help A Child Reach 5 campaign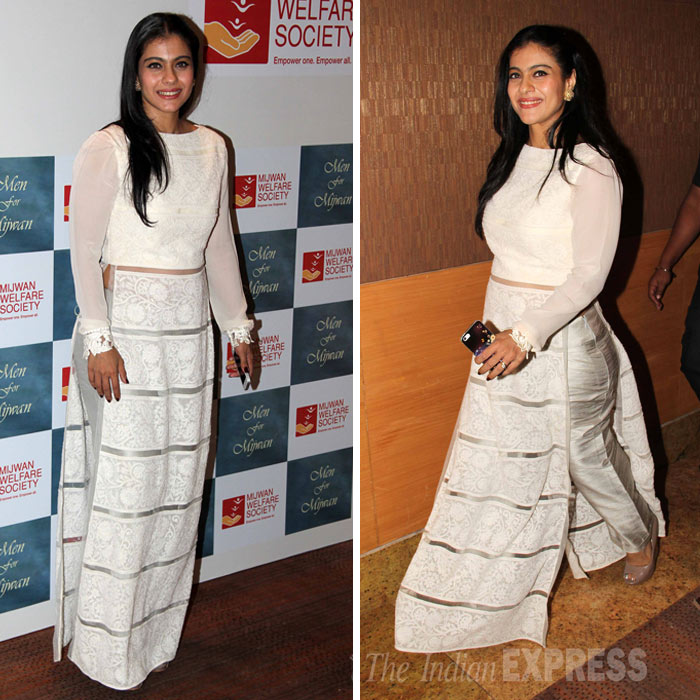 Kajol looked stunning in a creation by the designer Manish Malhotra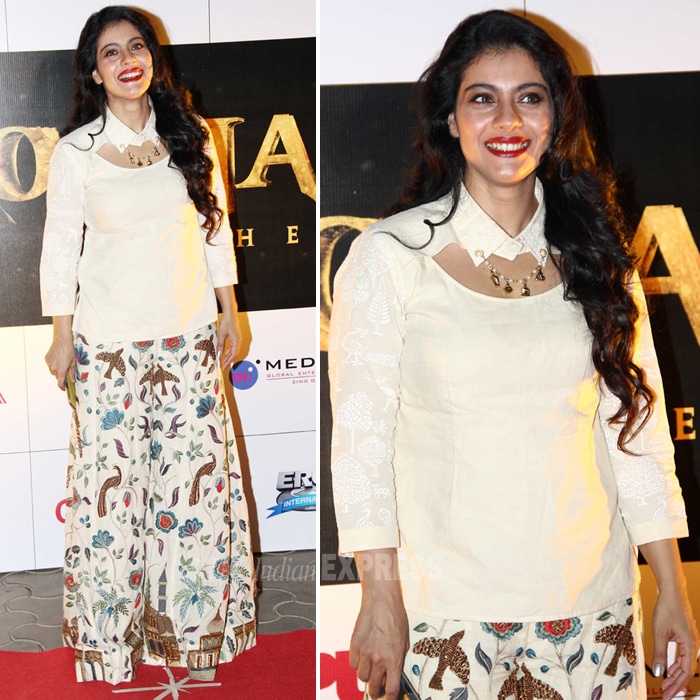 New revolution of fashion icon picked up a Purvi Doshi outfit with glittering collar pin, curls and red lips at the launch of Rajinikanth's 'Kochadaiiyaan'.
Stunning even in saree.....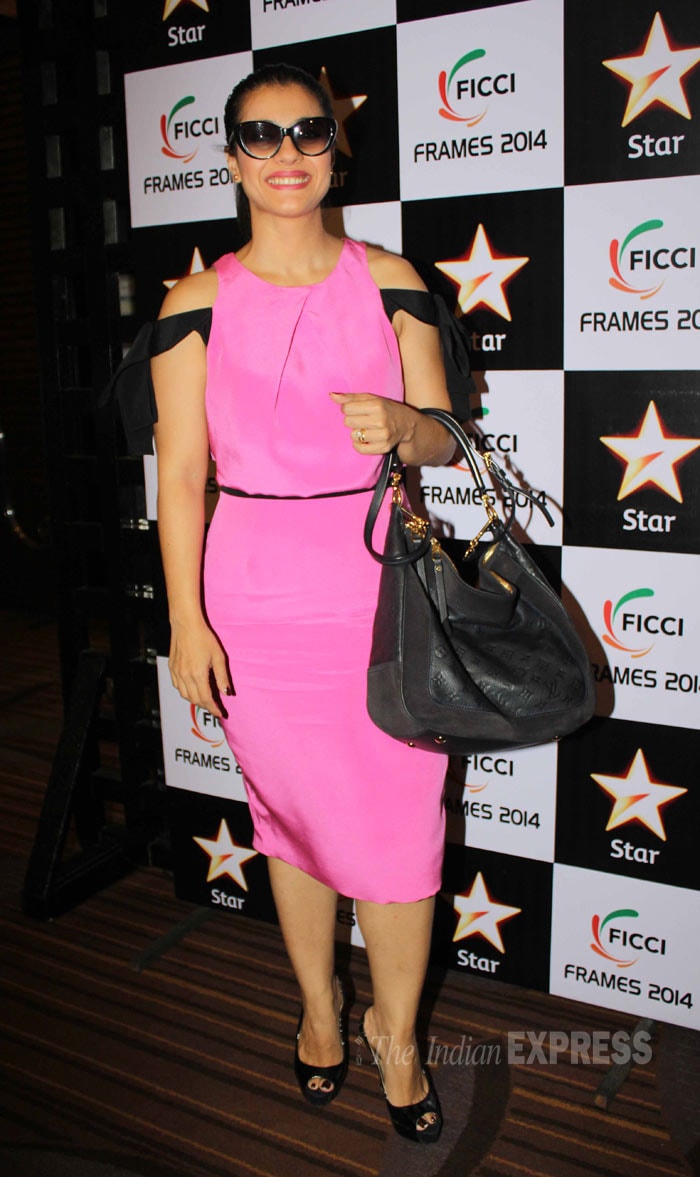 At a FICCI event, Kajol was a stunner in the pink Prabal Gurung dress.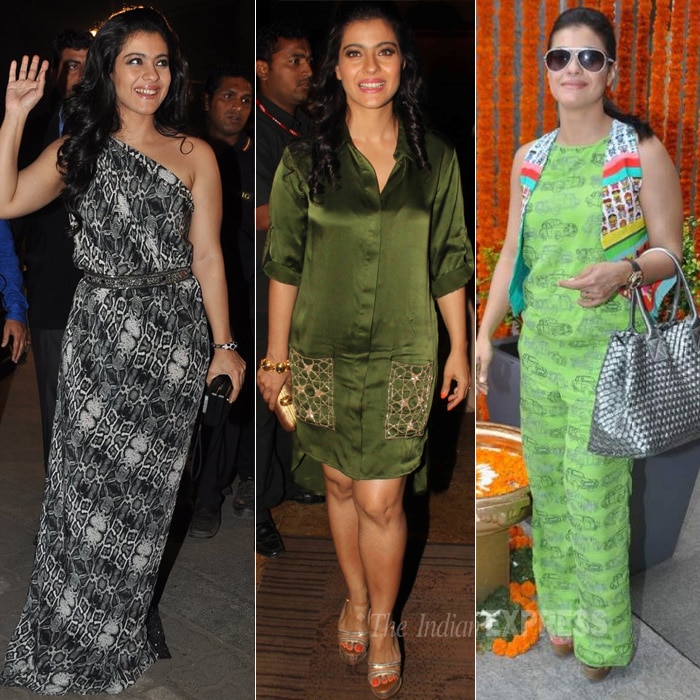 Kajol had said, she was never bothered about her fashion critics but realising the demands in changing times, Kajol rose to the occasion.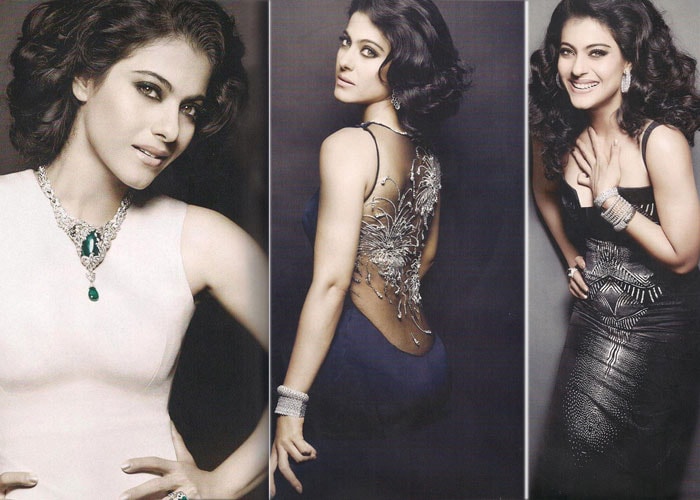 Mother of two kids change over year and lost weight
Evolution in sarees too...Kajol in neon saree
New style in Koffee with Karan
O..M..G.. to Zero size...!!!!
Beauty in Black
Kajol's menswear inspired look comprising Kunal Anil Tanna shirt and jacket and Burberry pants.
we simply love Kajol!