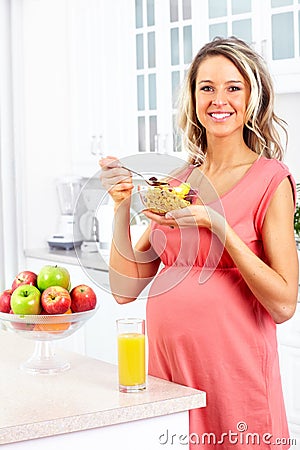 Becoming Pregnant is the happiest moment for all women and also a confused one about what to eat and what not. Adequate nutrition such as vitamins minerals and proteins are necessary at this time. So, Eating an adequate healthy diet is very important during pregnancy both for mother and developing baby.
Pregnancy period is the time that you need to eat varieties of food each day in order to get all nutrients your body requires.
Below are some of the foods that you have to consume at this time, which will keep you and your baby in good health
Fruits and vegetables
Vegetables and fruits contains essential vitamins and minerals. it also contains fibers which prevent mother from constipation. Hence, eating these will provide vitamins, minerals, fiber and a variety of nutrients.
Milk and dairy products
Milk, yogurt and other dairy foods are important during pregnancy, as they are rich in calcium, protein and other nutrients that your baby needs. However, low-fat yogurt or skimmed milk are better which prevent excess fat.
Protein-rich foods
Eggs, meat, poultry are a rich source of protein. But make sure that they are properly cooked. Eggs contain choline, which promotes your baby's brain health and overall development.
Salmon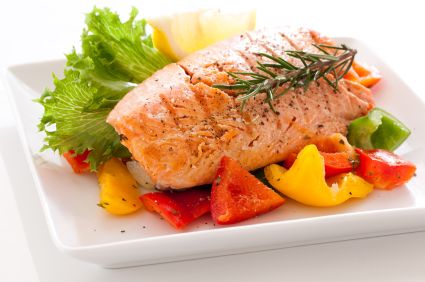 Salmon is a great source of omega-3 fatty acids which are good for your baby's brain and eyes development. Salmon is low in methylmercury, a compound that can be harmful to the baby's developing nervous system. However, it is recommended that a pregnant woman should eat no more than 12 ounces of salmon and other low-mercury fish per week to avoid consuming too much mercury.
Whole grains
Whole grains contains high quantity of with vitamins, minerals, iron, fiber and other nutrients. Moreover they are also a good sources of folic acid and niacin that your growing baby needs and offering benefits for mother too.