Intake of one glass of fresh juice every morning will keep you healthy. It is a part of detoxification diet, which includes vegetable salad fresh juices and fruits. Different fresh juices act for many diseases and prevents from those diseases by increasing immunity. It also helps to reduce your weight. Fresh juices work well with people suffering from certain ailments or looking to address a specific health concern.
- Detoxification, skin disorder, tooth trouble
: Wheat grass juice is the way to go. Wheat grass contains Vitamins A, B, C and minerals like Ca, Mg, P , K , Na , S, Co , Zn which help treat these disorders in an effective manner.
- Anemia
: Make yourself a glass of cabbage, carrot, celery, beet root or spinach juice.
- Anorexia
: Mix some carrot juice with water or have a tall glass of chilled buttermilk. You could also include considerable quantities of apple and pineapple in your diet.
- Arthritis, (Osteoarthritis)
: Mix carrots, celery and beetroot in equal quantities and drink. You could also have half a glass of raw potato juice.
- Asthma
: Have a glass of water with lemon juice and honey.
- Cirrhosis
: You can include any or all of these in your diet. Apple, pears or pineapple juice.
- Colitis
: Have a glass or more of papaya juice with boiled water.
- Constipation
: Use beautiful spinach leaves and use them to make a glass of juice or a bowl of soup. Also eat whole guavas and pears.
- Cystitis
: Eat those fruits: Apple, pear, grapes and coconut
- Diabetes
: Drink up! Celery, cucumber, onion, garlic and bitter gourd juice.
- Diarrhea
: Tank up on some delicious orange juice. Or have a bowl of carrot soup and eat a lot of pomegranate.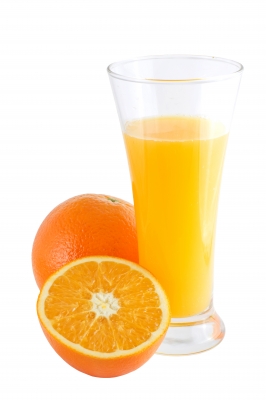 - Hair fall
: Mix lettuce with spinach and drink it as juice.
- Fatigue
: Blend beet root, carrot and cucumber and drink up.
- Heart problems
: Have some honey with water or drink amla juice. And if you aren't already, then start to eat apples.
- Hypertension
: Include a lot of garlic in your diet. Also have watermelon juice, amla juice and cucumber juice.
- Hypotension
: All you need is a lot of beet root juice.
- Indigestion
: Two delicious solutions: pineapple juice and lemon juice.