Chest congestion occurs due to inflammation of the lower tract of the respiratory system, which is a common infection. It is followed by cold and flu. coughing, sore throat, shortness of breath, tightness, wheezing and fever are the symptoms of it. If the condition worsen, it may cause even death. Not only medicines but also some foods helps to clear up congestion. Here we lists some home remedies which will easily subsides and clear out chest congestion. So try it and be a healthy person.
Licorice
Mulethi is a very effective medicine. Usually it works on the tough mucous cells which can then easily be coughed out by the lungs and cleans the tracts and soothes the irritation that one feels. It can be boiled in water along with other herbs to make a medicinal drink. But, it should be avoid during pregnancy.
Ginger
It is a common herb used in Ayurveda for treating ailments. Ginger is particularly effective for all kinds of respiratory problems like lung congestion, cough, cold and allergies. Fresh ginger should be used for good result. The active compounds of ginger help in dissolving and bringing out the phlegm.
Cinnamon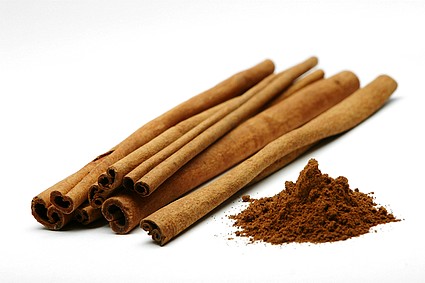 It has antiseptic effect and helps in relieving cough. To relive chest congestion, add cinnamon powder, ginger and mulethi to water and allow it to boil till it reduces to half of the quantity. Drinking a cup of this medicinal drink thrice a day is an effective remedy for congestion in the lungs.
Eucalyptus oil
It effective antiseptic for the lungs. Break a capsule of eucalyptus oil in a cotton ball and inhale the vapors. Otherwise, you can take steam with few drops of eucalyptus oil added to the water.
Sesame oil
Massage your chest with sesame oil mixed with almond oil. Also, rub some oil on the soles of your feet too.
Soups with spices
Hot soups with herbs and spices such as garlic, galangal and black pepper are recommended for clearing congestion. These spices not only dilate the airways to make breathing easier but also help to pull out congestion from the lungs.
Moreover, you have to avoid certain things such as dairy products (epically processed cheese), fried foods, refined foods, frozen foods and rice as they can aggravate congestion.