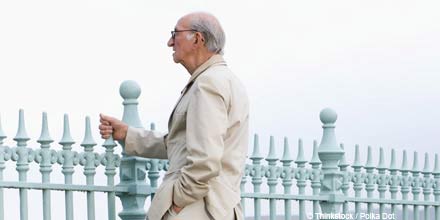 Kerala State Pensioners' Sangh (KSPS) has urged the state government to raise the superannuation age to 60 from the present age 56.
On Tuesday M K Sadanandan, Sangh's General Secretary, said that the contention of youth organisations that the opportunities for securing gainful employment would be lost if the retirement age raised to 60, was 'ridiculous and baseless' as only about 20,000 government employees retired annually
The financial position of several service pensioners was very miserable and sought Rs. 10,000 each in case of death to meet the funeral expenses, said M K Sadanandan.
He also urged the government to grant an interim relief of 20 per cent to the service pensioners in the light of the delay of pension reform, which was due on 1st July last.
He said that 50,000 strong KSPS' two-day State convention would commence here from 6th October.