Manju Warrier Images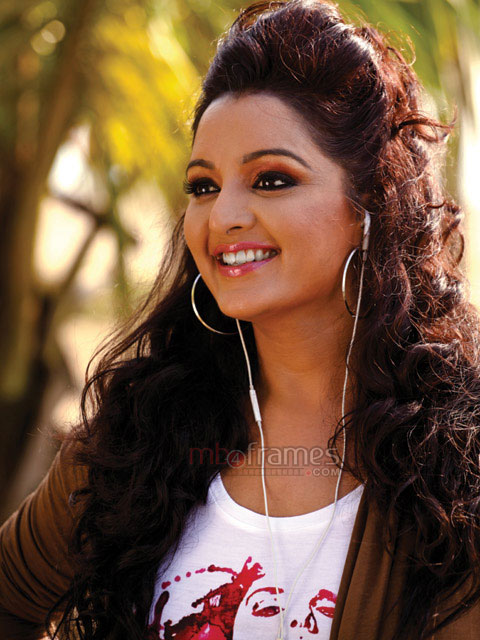 Manju Warrier is a popular actress in Malayalam cinema and wife of the popular Malayalam film actor Dileep.
Manju Warrier Personal Profile
Born : November 1, 1978 (age 35), Nagercoil
Hometown : kannur, Kerala
Parents : Smt Girija, Sri D.P Madhavan
Spouse : Dileep (Gopalakrishnan)
Date of marriage : october 20, 1998
Siblings : Madhu Warrier
Children : Meenakshi
First movie : Sallapam(1996)
Manju Warrier was not only an actor but also a talented dancer and made her debut in Malayalam films at the tender age of 15. She established herself as an actress par excellence in a very short period from her debut. Manju Warrier got married to fellow actor Dileep on 20 October 1998 at Alwaye Sri Krishna Temple.
Manju Warrier Publoic profile
Manju was an extra ordinary dancer, and won many awards. She was conferred Kalathilakam in Youth Festival Kerala for 2 years. She acted in around 20 Malayalam movies over of three years, most of them were hits. She considered to be the top heroine of her period. Her first movie was Sallapam, the blockbluster, in which the hero was Dileep.
Popular movies of Manju Warrier :Sallapam
Kanmadam
Aaram Thamburan
Ee Puzhayum Kadannu
Kudamattom
Summer In Bethlehem
Pranayavarnnangal
Pathram
Kaliyattom
Irattakuttykalude Achan
Kaliveedu
Thooval kottaram
KrishanGudiyil Oru Pranayakalathu
Kannezhuthi Pottum Thottu and so on
After a long break the fabulous actress Manju Warrier is coming back to Malayalam Industry with her new movie 'How Old Are You'. Also she committed to another movie 'Man Friday'. 2014 will be the starting of Manju Warrier's era.