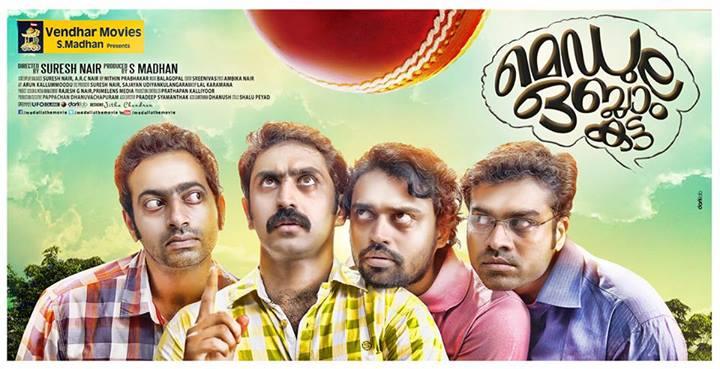 New director Suresh Nair, who was an actor, is coming up with his new filim 'Medulla Oblankatta'. The movie is revised version of Tamil film Naduvile Konjam Pakkathe Kaanom and releases today -16th May 2014.
S Madhan of Vendhar Movies is the producer and Nithin Prabhakar is the cinematographer. Music of the movie is done by Balagopal Ravipal.
Rahul Madhav, Aavana, Saiju Kurup, Arjun Nandakumar, Rakendu Kumar and Nandu are in the lead roles.