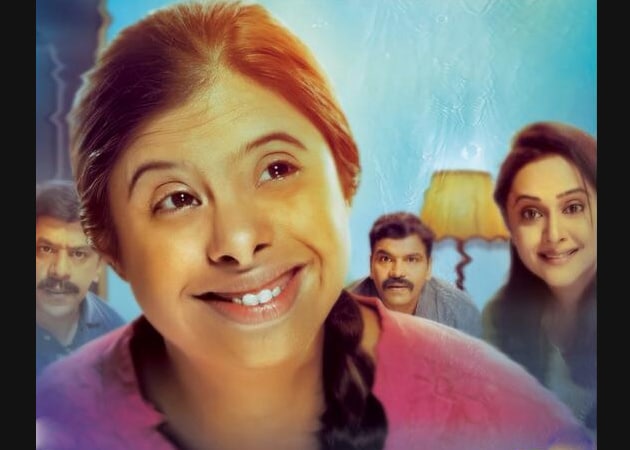 Apart from the past years, a number of Marathi and Malayalam films such as, national Award Winning movies, Yellow and North 24 Kaatham, are leading the Indian Panorama section at the International Film Festival of India (IFFI) 2014.
The international cine fest will be scheduled to take place in Goa from next month. The list of regional films at the Indian Panorama section boasts an interesting mix of seven movies from Malayalam film industry, including Abrid Shine's 1983, romantic thriller Njan Steve Lopez and Drishyam, among others.
It is the first time that the Marathi cinema is giving stiff competition to its Southern counterpart with an eclectic mix of films ranging from the biopic of Prakash Amte and his wife Manda titled Dr Prakash Baba Amte-The Real Hero to corruption drama A Rainy Day and children's tale Kila to critically acclaimed 'Yellow'.
Vani Tripathi, steering committee member of IFFI, said, "The year the films are from diverse segments in the Indian Panorama section. Generally people say that Bollywood gets prominent, but Marathi and south Indian films are part of this year's Indian panorama."
Moreover, Paresh Mokashi's second Marathi film, 'Elizabeth Ekadashi', has been chosen as the opening film of the 10-day long film extravaganza. His much-acclaimed debut 'Harishchandrachi Factory' was India's official entry to 2009 Oscars in Best Film in Foreign Language category.
The jury includes five Bengali and two Hindi films besides one film each in Assamese, Kannada, Khasi, Odia and Tamil.