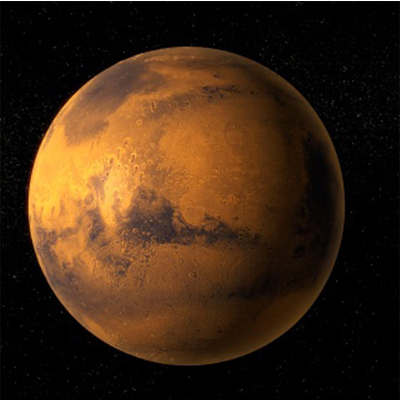 India is planning to gear up soon for a similar scientific mission, after the success of Mars Orbiter Mission.
The Mangalyaan mission has now put India at par with other elite nations in the global space race, the United States, Russia and Europe are the other nations which were successfully send probes to Mars.
K Radhakrishnan, the ISRO chief said, "What we are now looking for is a major scientific mission and, when that can happen, that depends upon the mission. Certainly not in the next opportunity of 2016, because, it is only two years away from now, but it could be 2018 or 2020,"
The success of the Mars Orbiter Mission with low price tag of USD 74 million, gave a boost to India's five-decade-old space program that Prime Minister Narendra Modi aimed to expand with better infrastructure and technology. Meanwhile, neighboring country China gives stiff competition with its bigger launchers.
Moreover, Dr. Radhakrishnan said a second moon mission was also in the plan. He said, "In this area of scientific exploration, we have of course the 'Chandrayaan 2', with the Indian lander and the Indian rover, which are to be put in place in another three years time."
India's first unmanned moon probe, the Chandrayaan-1, which cost USD 79 million, was launched in October 2009 to the moon's surface.