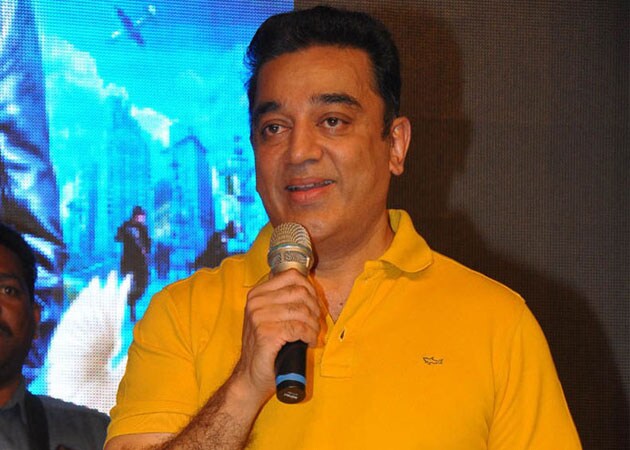 Kamal Haasan, the legendary actor and filmmaker was nominated by Prime Minister Narendra Modi to work towards a cleaner India, humbly accepted the invitation and invited nine million people to make this a "nation building" initiative.
On Thursday Narendra Modi also nominated celebs such as actors Priyanka Chopra, Salman Khan and cricketer Sachin Tendulkar among others.
Mr Modi has launched the 'Swachh Bharat Abhiyan' on 150th anniversary of Mahatma Gandhi, held on Thursday and said the country should clean up by 2019.
Kamal Haasan said, "I thank our honourable PM for naming me among this august list. I don't think it's a new duty I've been appointed but it's a recognition of what I've already been doing. I invite nine million more people."
"I have been doing this cleansing for the last two decades through my fans who have converted the fan clubs into social service organizations. My work continues and this is not a public relations exercise. It's a public work I'm part of," he added.
Kamal Haasan said he will "pursue this exercise not for any political philosophy".
Now the actor is busy shooting for Tamil thriller Papanasam, a remake of Malayalam blockbuster Drishyam.