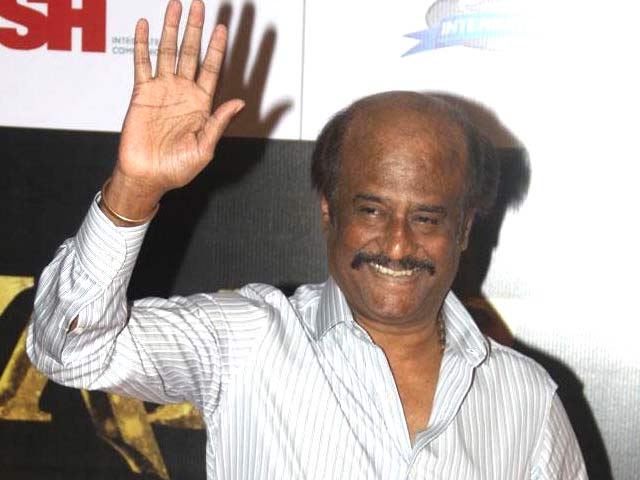 Superstar Rajinikanth hinted that he's ready to serve people provided he gets the green signal from the almighty Sunday.
At the audio launch of Tamil action film Lingaa, Rajinikanth said, "Everybody wants me to join politics. I'm aware of its depth and danger. I'm not afraid, but just a little hesitant. It's not in my hands. If god is willing, I will serve people."
He said, "I think doing films with a social message is also some kind of service to society. Making films and entering politics is easy, but emerging victorious is tough in both."
'Thaliva' wanted director KS Ravi Kumar to complete Lingaa in six months.
He said, "The only person capable of finishing the film in less than six months was Ravi Kumar. I'm happy he did it."
Moreover, he added that Ravi Kumar looked after him like a child and was touched by the love of the film's crew.
Last time Rajinikanth's movie 'Kochadaiyaan', an animated film directed by his daughter Soundarya, was a failure.
Rajinikanth, who wasn't sure if he could ever act after his recent illness, said, "We lost some money through Kochadaiiyaan, but I learnt a lot from the experience."
The 63-year-old actor was hospitalized in 2011, after he suffered respiratory problems on the first day of Tamil film "Rana", which was subsequently shelved.
He added, "I never thought I could return to acting after my illness. I think I need to thank my fans for giving me the energy to continue acting."
Lingaa, will probably release on 12th December.