New Zealand
Enjoy active, outdoor adventures paired with a refined, luxury resort. The country is made up of North and South islands as well as a few smaller outer islands—may not be as populated as nearby Australia but it's well developed and easy to get around by car

Cancun, Mexico
Couples have been going to Cancun on Mexico's Yucatan Peninsula for decades to enjoy the soft, white-sand beaches, proximity to ancient Mayan ruins and jungle rainforests, excellent regional cuisine, and well-priced all-inclusive resorts. Crowds decrease on Cancun from December through April, but the abundance of resorts and 14 miles of beach help give you a sense of space. Cancun was developed for tourism so you won't have an authentic Mexican experience.
http://www.whiteme.net/wp-content/uploa ... ncun-3.jpg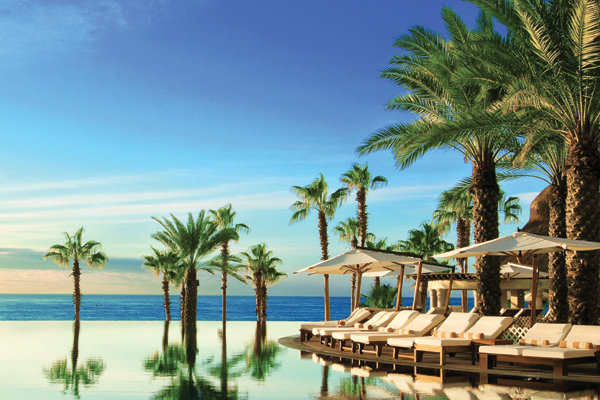 Islands Of Maldives
The "most romantic spot in the world" are truly one of the last unspoiled island getaways in the world. It's hard to get there. Be get ready for a long-haul flight from the United States plus either a seaplane or boat transfer from the international airport. But the effort is rewarded with picture-perfect sunsets, wide beaches, and some of the best diving and snorkeling in the world.