Here, we are providing information and images of world's 10 best airports. These outstanding airports received the most votes from more than twelve million travelers who participated in a survey administered by Skytrax. Awards for the 2013 World's Best Airport and nine runners-up were announced at passenger terminal EXPO in Geneva, Switzerland. The winning airports were located largely in Europe and Asia, with only one representative from North America
1. Singapore Changi Airport, Singapore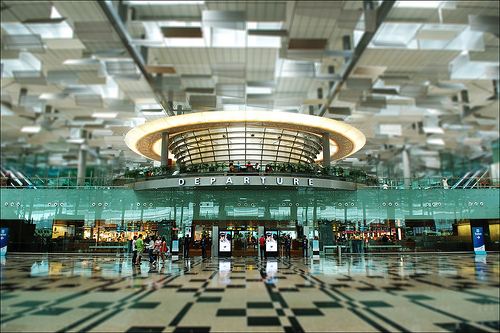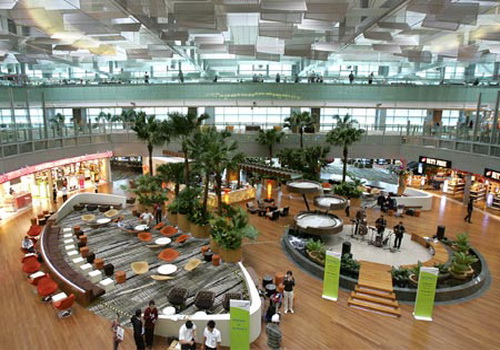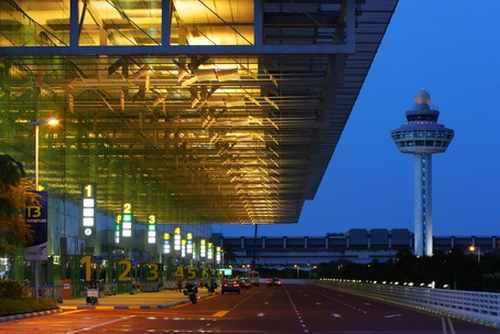 Singapore Changi Airport is the best Airport in Asia and Best Airport for Leisure Amenities and it claimed top prize for the fourth time since the Skytrax awards were initiated, having last won the title in 2010. In addition to winning the top overall award.
2. Incheon International Airport, Seoul, South Korea

Incheon International Airport was the last year winner, slipped to second place this time. The main airport serving the South Korean capital is no slouch. In addition to its overall second place finish Incheon received the Best Airport Staff Service – Asia and Best International Transfer Airport awards for 2013.
3. Amsterdam Schiphol Airport, The Netherlands
Amsterdam Schiphol Airport, in the Netherlands broke into the top three finishers, largely due to its highly-regarded and efficient self-service transfer process. Schiphol also earned top honors for Best Airport in Europe and Best Airport in Western Europe.