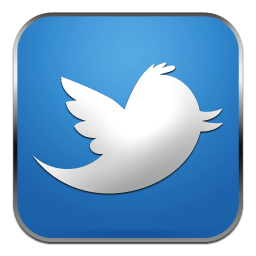 The microblogging site twitter is set ready to surprise people, who wish to join Twitter.
Twitter has freshened up its sign up page and sign up process for new users. In the past three years, it is the major update of the site.
According to Christian Oestlien, Twitter product manager, the process took months.
Now the home screen features a rotating set of images taken from recent Tweets along with their original captions and links.
At present, Twitter has 271 million active users and 500 million Tweets are sent in a day. Also, 78 percent of active Twitter followers are mobile users and 77 percent of the accounts are outside the US.
As per the views of Twitter, the new project helps to get new users to get immediate value out of the service.