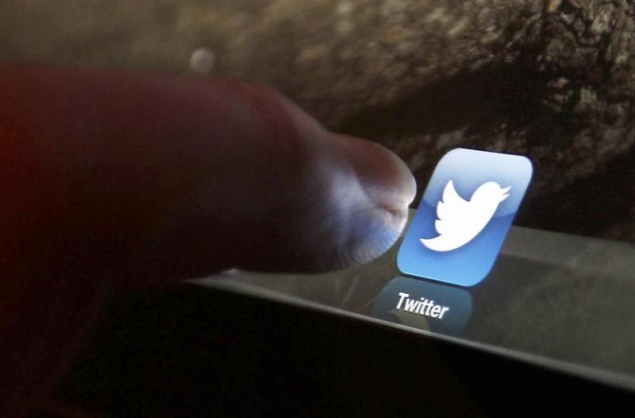 Twitter Tests 'Mute' Account Feature in mobile Apps, like Facebook profile redesign. The users of Android and iOS Twitter reportedly seeing a new option to 'mute' accounts. The new 'Mute' feature provides an option to hide an account's tweets from the Twitter. but, it allows direct messages (DM) and notifications even from the muted account
Twitter bought TweetDeck in 2011, and the Tweetbot apps which are managed by the Twitter accounts also had 'mute accounts' sometime.
It is expected that the official Twitter app (Android and iOS) for mobiles will get the 'mute' feature in upcoming updates.
Moreover, d**k Costolo, Twitter's CEO revealed in an interview about an upcoming 'whisper mode' that is expected to allow Twitter users to take a public conversation to a selected number of followers.
However, 'whisper mode' feature is still in silent and yet to hear official word on both mute and whisper mode features from Twitter.